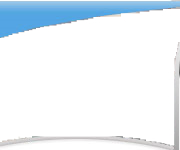 Manchester Title has been our only title agency for almost 20 years of impeccably, knowledgable, timely, helpful & friendly service. we simply could not do better.
Steven F. Berardi, Esq
Berardi & DiMarzio, Esqs
Newark, New Jersey
More Testimonials >>
This Page is Under Construction

Please check back soon for valuable resources for borrowers, lenders, and attorneys.