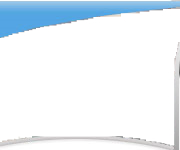 We have been dealing with Manchester Title Agency for almost 20 years. Their staff, service, and professionalism have caused our real estate transactions to be completed in an efficient manner. The net result brings benefits to our clients.
Krueger & Krueger
Attorneys
More Testimonials >>
Please provide the following information regarding your title search request. You will receive a confirmation of your order shortly. If you have any difficulties, please contact our office at (908) 654-0990.